Costa Rica Temporary Residence – Investor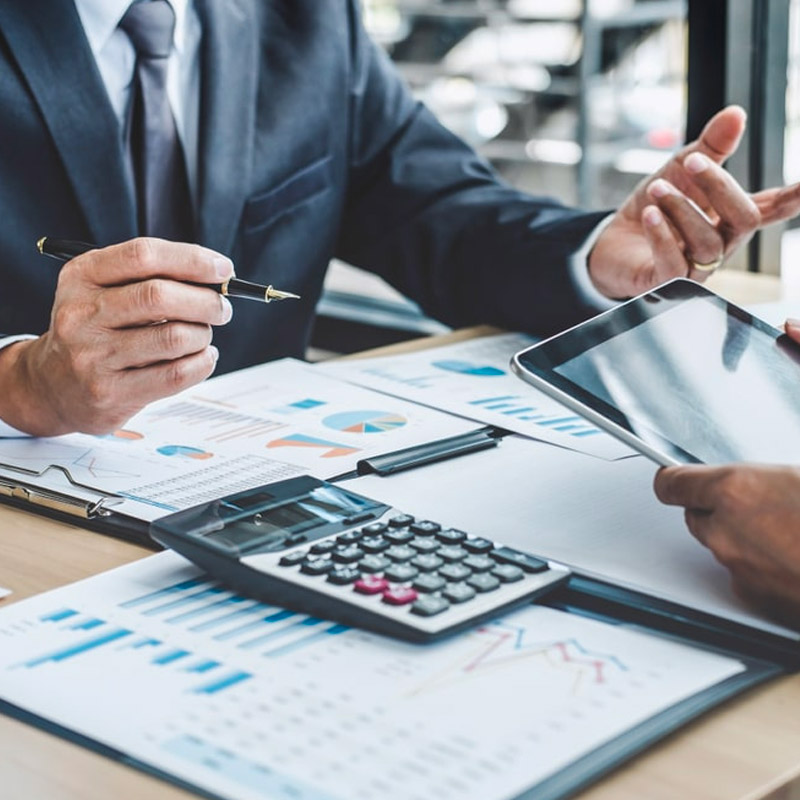 Costa Rica is an ideal country to live also a great place to invest.  In addition, Costa Rica is firmly positioned as one of the most attractive Latin American countries for investment, there are many investment options in Costa Rica. One of the most popular types of temporary residence in Costa Rica - is the category of an Investor with a minimum of a $200,000 USD property value.
The Investor category applies for an investment of  $200,000 USD in a business or property in Costa Rica.  You will need to prove to Costa Rican Immigration that you paid at least $200,000 USD for your property (home, business, etc.) in Costa Rica.
What do you need to get your Residency in Costa Rica as an Investor?
Check the investment according to CR specifications
Criminal background check
Birth Certificate
Marriage certificate (if married)
Application form and cover letter (we will complete it for you)
Fingerprints (we help you with the appointment and the form)
Consular Registration
Eight passport-size photographs
A $200,000 USD investment in a business or property.
Must be in Costa Rica at least 1 day a year.
You cannot work as an employee.
Note: The government of Costa Rica approved the new regulations of the (Bill of Law.     N. 22156) for this category, which include the reduction of the minimum investment from $200,000 USD to only $150,000 USD, as well as significant tax exemptions for containers of household items on first import and two personal vehicles.
Temporary Residency Investor – valid for 2 years, renewable.
Can apply for permanent residency without conditions after 3 years.
Can claim spouse and dependents.
Can own a company and receive dividends.
Note: All the documents should be apostilled in your country of origin (if your home country is not part of the Apostille Convention, the documents should be authenticated or legalized in the Embassy of Costa Rica in your country of origin).
Cost of the process for Temporary Residence Investor
$1900 (Holder) $700 (Spouse dependent) $500 (Child dependent)
Government fees and other expenses associated with your residency are not included.
In addition to our service fees, please note that there will be government fees and some additional expenses (such as Spanish translations, immigration appointments, local fingerprint appointment, appointments to the Ministry of Foreign Affairs (if necessary).
There are following expenses when you are approved by the Immigration of Costa Rica:
ID card –

DIMEX

Guarantee deposit (refundable)
Registration with CCSS (Caja) - social security program
- Taxes are not included in the price.
- All prices are subject to change without notice.
TIME EXTENSION FOR SUBMITTING DOCUMENTS
You have 90 days to submit all required documents to Immigration (DGME) once your file is opened. Let's say a residency applicant has difficulty obtaining documents within the allotted 90-day period, and we can help. In this case, JAROS can request 1 extension of time to submit the documents (with a cost of $100 USD per time extension request).
If you would like to get your temporary residence Investor,

CONTACT US.