Residency Legal Services in Costa Rica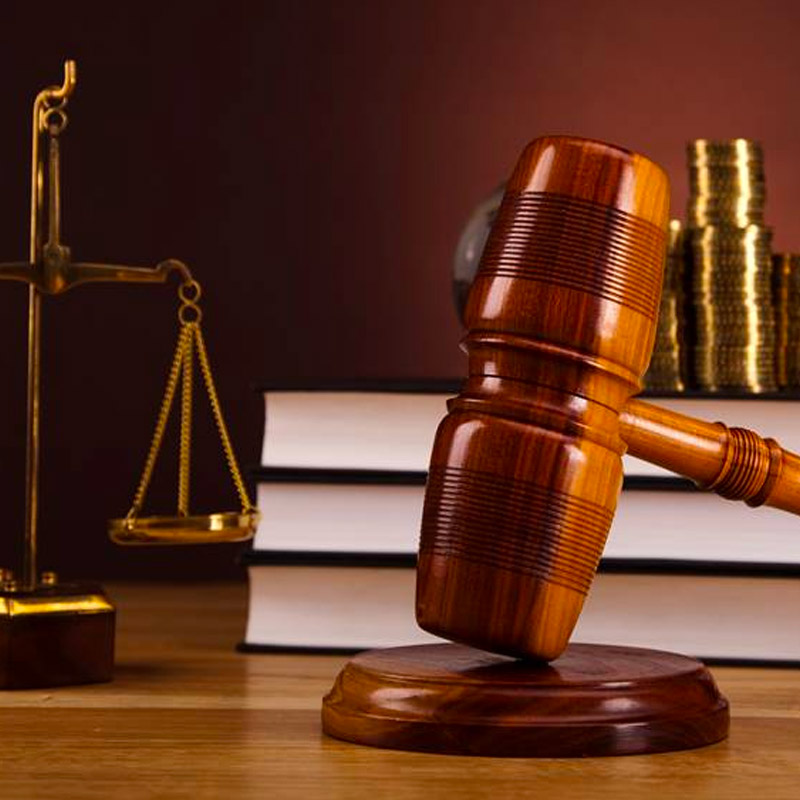 Why use JAROS CR for legal services?
Our team will find you the most qualified attorney for your case. We also save you money by completing all the legal documents for the lawyer. We provide a variety of legal services, so contact us today to help you.
Civil Marriage Ceremonies
Civil Ceremonies take approximately 40 minutes to fulfill the legal requirements and sign all documents. We can perform ceremonies at our office.
The average cost for a civil ceremony is $750 US + IVA.
The average cost for a sworn declaration required for civil ceremonies is $250 US (per person).
Additional Residency Services Cost:
Opening a Residency Case: $100 US
Re-scheduling fingerprints: $50 US
Re-scheduling immigration appointment due to no-show: $100 US
Change of Residency Category:$250 US
Dismiss and Restart Immigration File:$300 US (+ Government Fees)
Start an Appeal:$300 US
Power of Attorney: $30 US
Document Translations: $40 US(per page)
Corporate Structures and Corporations
Many Costa Rican house buyers and company owners choose to have their property or business registered in a corporation rather than their personal name. It's a wise decision because there are numerous benefits to using a Costa Rican corporation, including more cost-effective asset transfer, avoidance of potentially complicated probate issues, asset privacy, liability limitation or separation from other assets, tax advantages, and the ability to grant simple powers of attorney in your absence.
Will and Probate
To protect your property and assets in Costa Rica, you will need to obtain a local Costa Rican Will. When compared to probating a foreign Will in Costa Rica, this will make the procedure considerably easier. (The average cost of a WILL is $600 US +IVA)
Insurance
The INS (Institute Nacional de Saguaros) is a Costa Rican government-run insurance corporation that oversees all insurance. We take care of all the requirements for your life, home, and vehicle insurance.
Are you or someone you know in Costa Rica in problems with the law?
The legal system in Costa Rica is based on the Napoleonic code and is quite complex. You will always pay more if you do not have excellent legal representation. A criminal case may determine whether you spend a significant amount of time in prison, whereas a civil lawsuit may cause you financial harm. So, whether you're facing criminal charges or a lawsuit, you'll want to hire a lawyer. JAROS CR will help you to find the finest lawyer in our network for your case.
Application for residence taking too long?
We can make a complete inquiry on your behalf with the Costa Rican Immigration Department (DGME) and report back to you with the findings, including any delays in your procedure and solutions. (The cost to start an investigation for your immigration file is $160 US.)
Considering purchasing or selling a vehicle?
We can assist you with the registration and transfer of your vehicle. JAROS CR will put you in contact with the lawyer/notary at law you need in your specific case.
How to open a bank account?
Foreigners who are in the process of getting their residency can use the receipt (Certificate procedure migratory) that they receive from immigration while the application is being processed to open a bank account in Costa Rica.
However, new rules are making it very difficult for foreigners awaiting their residence cards to use banking services. Even though the banks are obligated to provide service, you'll find them to be generally uncooperative. We work with banks and agents who can help you navigate the process of opening a bank account while your residency is pending.
The costs of opening
Personal Account: $200.00 US.
Corporate Account: $400.00 US.
An account for the Rentista category: $350 US.
All prices are subject to change without notice.
Taxes are not included in the price.
TIME EXTENSION FOR SUBMITTING DOCUMENTS
You have 90 days to submit all required documents to Immigration (DGME) once your file is opened. Let's say a residency applicant has difficulty obtaining documents within the allotted 90-day period, and we can help. In this case, JAROS can request 1 extension of time to submit the documents (with a cost of $100 USD per time extension request).
If you like to get your residency as legal services, Find out today! GET A FREE ASSESSMENT!