Residency Legal Services in Costa Rica
Why use JAROS for legal services?
Our team of legal experts is ready to assist you in drafting and filing all the legal paperwork necessary to obtain your residency. We also offer a wide range of legal services, so we invite you to contact us today for assistance.
Civil Marriage Ceremonies
Civil ceremonies usually take about 40 minutes to fulfill legal requirements and sign all documents.
The average price of a civil ceremony is $750 plus VAT.
The average cost of an affidavit required for civil ceremonies is $25 (per person).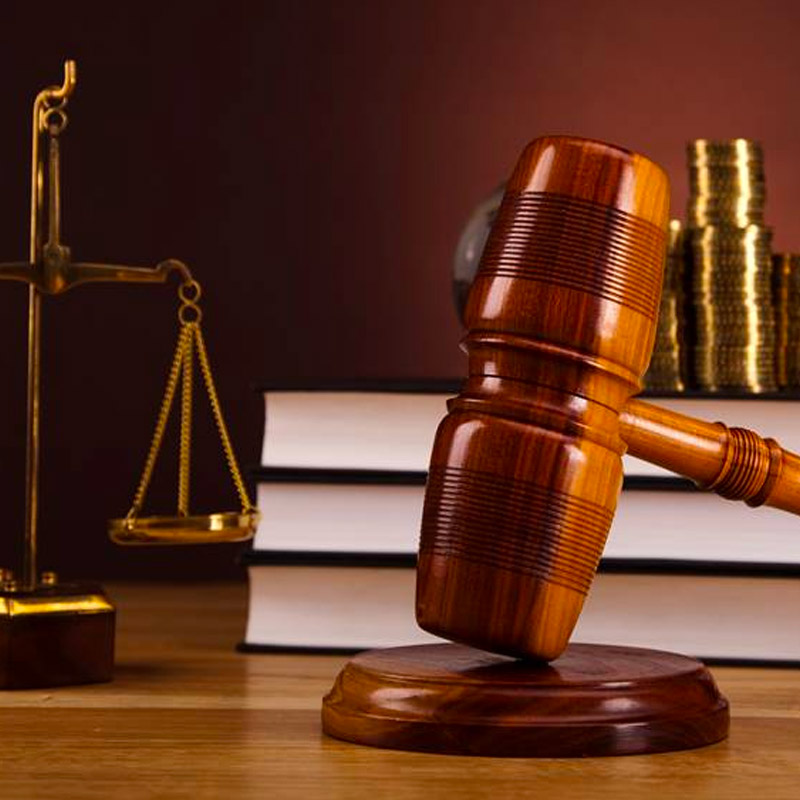 Additional Residency Services Cost:
Re-scheduling of fingerprinting appointment: $50
Re-scheduling of immigration appointment due to absence: $100
Change of residency category: $800
Dismiss and reopen an immigration file: $500
Power of Attorney: $30
Translations of documents: $40 (per page)
Corporate Structures and Corporations
Many home buyers and business owners in Costa Rica choose to register their property or business in a corporation rather than in their own name. It is a smart decision because of the numerous benefits that the Costa Rican corporation offers, such as a more cost-effective transfer of assets, avoidance of potential probate complications, privacy of assets, limitation of liability or separation from other assets, tax advantages, and the ability to grant simple powers of attorney in case of absence.
Are you or someone you know in Costa Rica in problems with the law?
The legal system in Costa Rica is based on the Napoleonic code and is quite complex. You will always pay more if you do not have excellent legal representation. A criminal case may determine whether you spend a significant amount of time in prison, whereas a civil lawsuit may cause you financial harm. So, whether you're facing criminal charges or a lawsuit, you'll want to hire a lawyer. JAROS CR will help you to find the finest lawyer in our network for your case.
Application for residence taking too long?
We can conduct a thorough investigation on your behalf with the Costa Rican Immigration Office (DGME) and provide you with information on the results obtained, including possible delays in your process and the respective solutions. (The cost of initiating an investigation for your immigration file is $300 US).
Considering purchasing or selling a vehicle?
We offer you our assistance in the acquisition and registration of your car. JAROS CR will take care of the whole process.
Will and Probate
To safeguard your possessions and assets in Costa Rica, you will need to acquire a will (The average cost of a will is around $600 US +VAT). Please contact our team so we can advise you.
Insurance
The INS (Instituto Nacional de Saguaros) is an insurance entity controlled by the Costa Rican government, which is in charge of the supervision of all existing insurances. We are responsible for taking care of all your needs related to your life, home and vehicle insurance.
How to open a bank account?
Foreigners who are processing their residency permit have the possibility to use the processing sheet provided by immigration while the application is being processed in order to open a bank account in Costa Rica.
However, the new rules are making it very difficult for foreigners waiting for their green card to access banking services. Although banks are obligated to provide service, you will notice that they are generally not very cooperative. We work with banks and agents who can assist you in the process of opening a bank account while you are waiting for your residency.
The costs of opening
Personal Account: $350.00 US.
Corporate Account: $500.00 US.
An account for the Rentista category: $350 US.
Note:
All prices are subject to change without notice.
Taxes are not included in the price.
Accounting fees are not included in the costs.
So now you have your Residency in Costa Rica! Remember, that after a certain period of time you will need to proceed with your Residency Renewal.
Click here
for more information about the Apostille Convention and check if your home country is a party to it — notable exceptions include Canada and China.