Work Permit – Hired by Physical Person
Obtaining a work visa in Costa Rica is not as simple as it seems.
However, the process is very easy: "First findan employer, then get a work permit and finally get your work visa", it is not so simple. Obtaining a work permit in Costa Rica is almost impossible. The reasonis the high level of restrictions the government has put in place to ensure that foreigners don't take the jobs that Costa Ricans can have. In addition, while it is true that Costa Rica provides temporary residence permits to foreigners who wish to stay longer thanthree months, this does not allow them to workautomatically. In addition, only Costa Rican citizens or permanent residents can work in the countrywithoutprior authorization.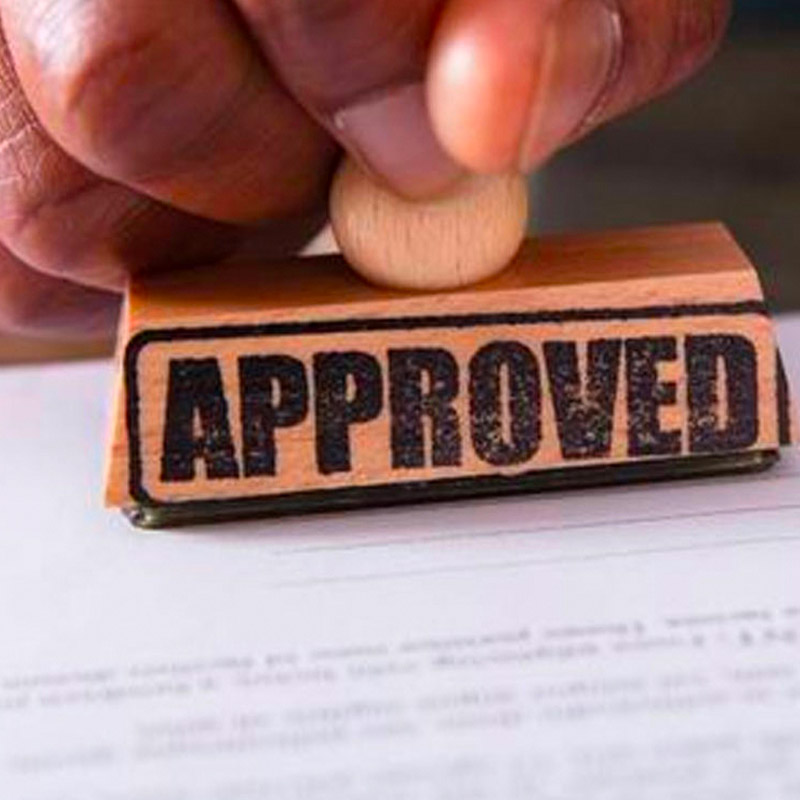 What do you need to get your Residency for Retirees in Costa Rica?
Usted obtiene una Residencia temporal: válida por 2 años, renovable;
Puede solicitar la residencia permanente sin condiciones después de 3 años;
Puede reclamar cónyuge y dependientes.
Puede ser propietario de una empresa y recibir dividendos.
Puede obtener el CCSS (seguro social)
Proof of $1000 USD per month income from permanent pension source or retirement fund.
Must be in Costa Rica at least 1 day per year.
Proof of pension.
Criminal background check from your home country.
Birth certificate.
6. Marriage certificate (if applicable).
7. Application form (we will complete it for you).
8. Fingerprints for C.R.
9. Consular Registration.
10. Eight passport size photographs.
Note:
All the documents should be apostilled in your country of origin (if your home country is not part of the Apostille Convention, the documents should be authenticated or legalized in the Embassy of Costa Rica in your country of origin).
Cost of the Process:
$1700 (primary applicant) $1200 (dependent)
if you live in Costa Rica and need the following documents, JAROS offers you service of processing and obtaining them at the additional cost:
* FBI Background Check & Apostille ($550 USD)

* Birth Certificate & Apostille ($450 USD)
So now you have your Residency in Costa Rica! Remember, that after a certain period of time you will need to proceed with your Residency Renewal.
Click here
for more information about the Apostille Convention and check if your home country is a party to it — notable exceptions include Canada and China.