Temporary Residence Spouse of a Costa Rican Citizen
Are you thinking of getting a remporary Residency Spouse of a Costa Rican Citizen?
Residency by marriage in Costa Rica is a procedure by which a foreign person can obtain a residency permit in Costa Rica through marriage to a Costa Rican citizen. This type of residency usually requires the presentation of certain documents and the fulfillment of specific requirements.
You may obtain a temporary residency in Costa Rica by marrying a Costa Rican citizen. All you need is the presence of 2 witnesses at the ceremony and a lawyer to register the marriage at the Costa Rican National Registry, which will issue an official marriage certificate after the celebration. If you wish to get married, we can help you with the celebration. The procedure is quick.
Civil marriages legally celebrated in Costa Rica are valid worldwide.
Translated with www.DeepL.com/Translator (free version)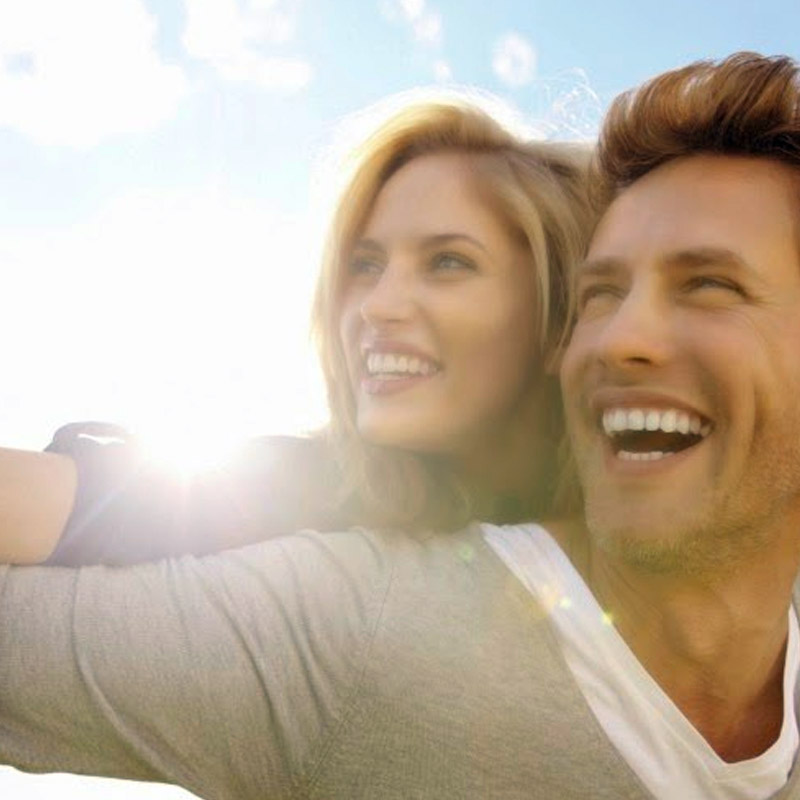 What do you need to get your Residency as a Spouse of a Costa Rican citizen?
Benefits:
Criminal background check.
Birth Certificate.
Marriage certificate.
Application form and cover letter (we will complete it for you).
Fingerprints (we help you with the appointment and the form).
Consular Registration.
Eight passport-size photographs.
Requirements:
You must provide Photos of the validity of the marriage (photos of the wedding and other events, etc.);
Must be in Costa Rica at least 1 day a year.
Specifications:
Temporary residence for spouse of a Costa Rican citizen – valid for 1 year, renewable.
You can apply for permanent residence without conditions after 3 years.
You can work as an employee or freelancer.
You can own a business and receive dividends.
Note:
All the documents should be apostilled in your country of origin (if your home country is not part of the Apostille Convention, the documents should be authenticated or legalized in the Embassy of Costa Rica in your country of origin).
Cost of the Process:
$1700 (primary applicant) $1200 (dependent)
if you live in Costa Rica and need the following documents, JAROS offers you service of processing and obtaining them at the additional cost:
* FBI Background Check & Apostille ($550 USD)

* Birth Certificate & Apostille ($450 USD)
So now you have your Residency in Costa Rica! Remember, that after a certain period of time you will need to proceed with your Residency Renewal.
Click here
for more information about the Apostille Convention and check if your home country is a party to it — notable exceptions include Canada and China.