Costa Rica Residency for Parents
Are you the parent of a Costa Rican citizen?
If so, you may qualify for the category Residency for Parents in Costa Rica. Keep in mind that your name must be on the child's Birth Certificate on record at the Civil Registry.
Was your child born outside of Costa Rica and his father is Costa Rican? If that may be the case for you, you can apply for your child's naturalization. We can help you in your registration of your child in the Civil Registry of Costa Rica.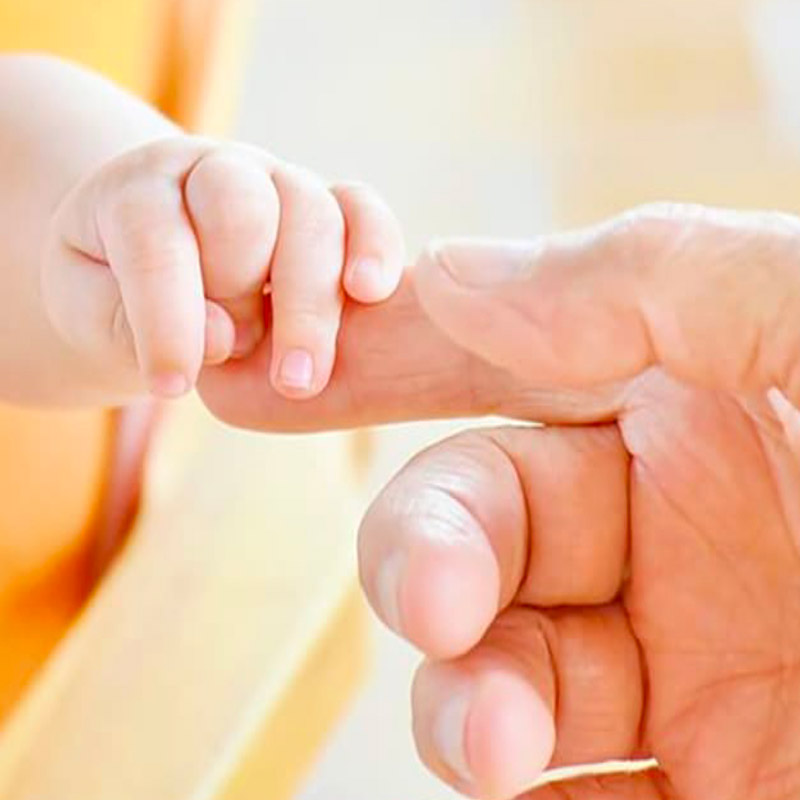 What do you need to get your Residency as a Parent of a Costa Rican citizen?
Benefits:
Criminal Background Check;
Birth Certificate;
Application Form and Cover Letter (we take care of this)
Fingerprints (we take care of this)
Consular Registration.
Eight passport-size photographs.
Marriage Certificate (if applicable)
Requirements:
Being named as a parent on the birth certificate of your Costa Rican child.
Specifications:
Permanent residency category for parents of Costa Rican citizens.
Can claim dependents 24 years of age and under.
Can work as an employee or independent worker.
Can own a company and receive dividends.
Note:
All the documents should be apostilled in your country of origin (if your home country is not part of the Apostille Convention, the documents should be authenticated or legalized in the Embassy of Costa Rica in your country of origin).
Cost of the Process:
$1800 (primary applicant) $1200 (dependent)
if you live in Costa Rica and need the following documents, JAROS offers you service of processing and obtaining them at the additional cost:
* FBI Background Check & Apostille ($550 USD)

* Birth Certificate & Apostille ($450 USD)
So now you have your Residency in Costa Rica! Remember, that after a certain period of time you will need to proceed with your Residency Renewal.
Click here
for more information about the Apostille Convention and check if your home country is a party to it — notable exceptions include Canada and China.