The benefits of Caja Costarricense De Seguro Social (C.C.S.S)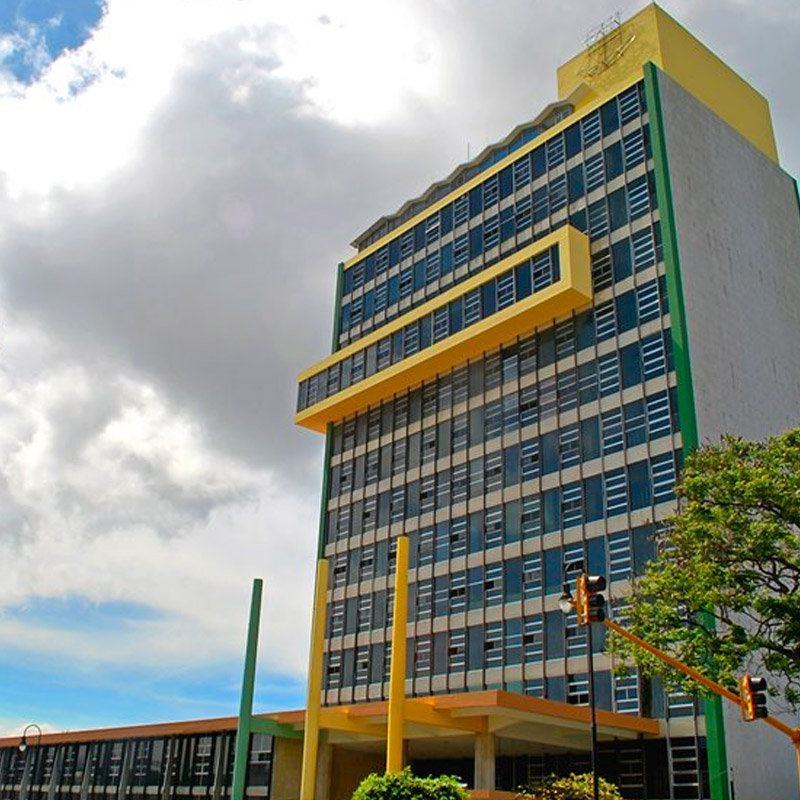 Once your Costa Rican residency is approved, you must register with the Costa Rican Social Security Fund (CCSS), the country's Public Health System. It is commonly known as Caja. You have to be a member of the CAJA and pay a percentage depending on the category you apply. This CCSS registration is required to receive your green card (DIMEX).
The health systems of Caja del Seguro Social (ccss) in Costa Rica are at a high level. Costa Rica's hospitals have a high level of medical care equivalent to that of most Western countries. Medical tourism is growing in popularity.
C.C.S.S Registration Details:
Registration Cost: $150
Includes:
Assistance with required documents;
Scheduling appointment at the local CCSS office in San José metro area (GAM);
1 visit to the local CCSS office in the San José metro area (GAM).
NOT include:
Multiple visits to CCSS offices, or trips outside of the San José metro area (GAM).
All prices are subject to change without notice.
Taxes are not included in the price.
TIME EXTENSION FOR SUBMITTING DOCUMENTS
You have 90 days to submit all required documents to Immigration (DGME) once your file is opened. Let's say a residency applicant has difficulty obtaining documents within the allotted 90-day period, and we can help. In this case, JAROS can request 1 extension of time to submit the documents (with a cost of $100 USD per time extension request).
If you like to get your residency, Find out today! GET A FREE ASSESSMENT!