Work Permit – Hired by Physical Person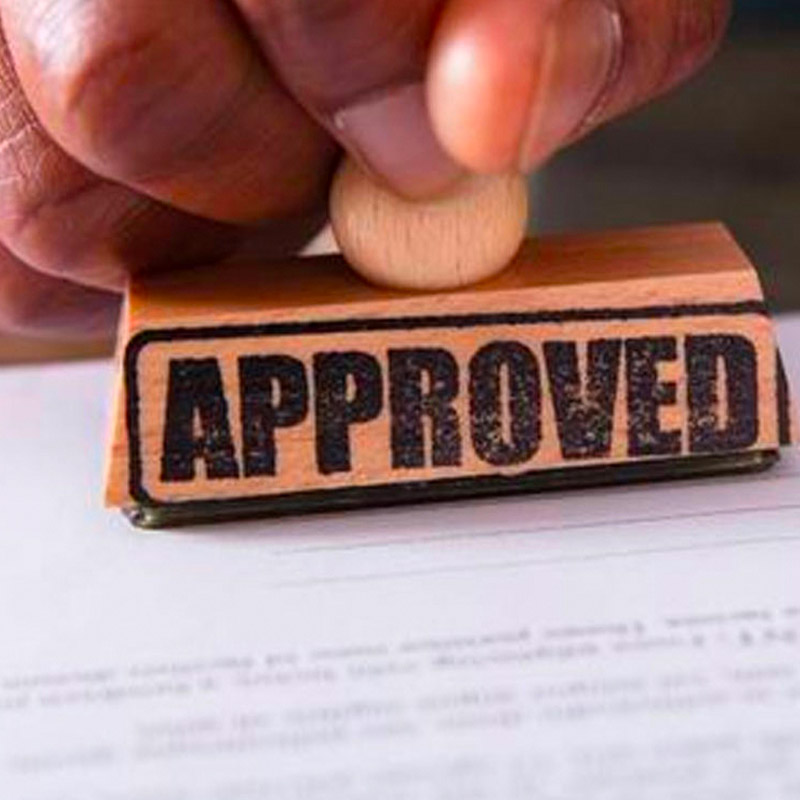 Obtaining a work  visa in Costa Rica is not as simple as it seems. However, the process is very easy: "First findan employer, then get a work permit and finally get your work visa", it is not so simple. Obtaining a work permit in Costa Rica is almost impossible. The reasonis the high level of restrictions the government has put in place to ensure that foreigners don't take the jobs that Costa Ricans can have. In addition, while it is true that Costa Rica provides temporary residence permits to foreigners who wish to stay longer thanthree months, this does not allow them to workautomatically.  In addition, only Costa Rican citizens or permanent residents can work in the countrywithoutprior authorization.
What do you need to get your Residency as a Spouse of a Costa Rican citizen?
The documents meet the requirements of the chosen category (employee or employer).
Criminal Background Check.
Birth Certificate.
Application Form and Cover Letter.
Fingerprints.
Consular Registration.
Eight passport-size photographs.
Signed letter from intended employer, acting as guarantor.
Authenticated job offer or contract indicating functions, hours, and salary, signed by an employer.
Proof of employer's economic solvency (such as income certification by Certified Public Accountant).
Must remain in Costa Rica at least 1 day per year.
Cannot claim spouse and dependents.
Company documents.
Business license from the corresponding municipality.
Business sanitation permit from Ministry of Health.
Income certification by Certified Public Accountant.
Proof of payment/registration of company income taxes.
Must remain in Costa Rica at least 1 day per year.
Cannot claim spouse and dependents.
Note: All the documents should be apostilled in your country of origin (if your home country is not part of the Apostille Convention, the documents should be authenticated or legalized in the Embassy of Costa Rica in your country of origin).
Cost of the Process:
$1200 (HOLDER)
The
Government fees
and
other expenses
associated with your residency are not included.
In addition to our service fees, please note that there will be government fees and some additional expenses (such as Spanish translations, immigration appointments, local fingerprint appointment appointments to the yellow house, ID card – DIMEX, and security deposit (refundable), CASH register).
- Taxes are not included in the price.
- All prices are subject to change without notice.
TIME EXTENSION FOR SUBMITTING DOCUMENTS
You have 90 days to submit all required documents to Immigration (DGME) once your file is opened. Let's say a residency applicant has difficulty obtaining documents within the allotted 90-day period, and we can help. In this case, JAROS can request 1 extension of time to submit the documents (with a cost of $100 USD per time extension request).
If you would like to get your residency as Work Permit,

CONTACT US.