Costa Rica Temporary Residence – Rentista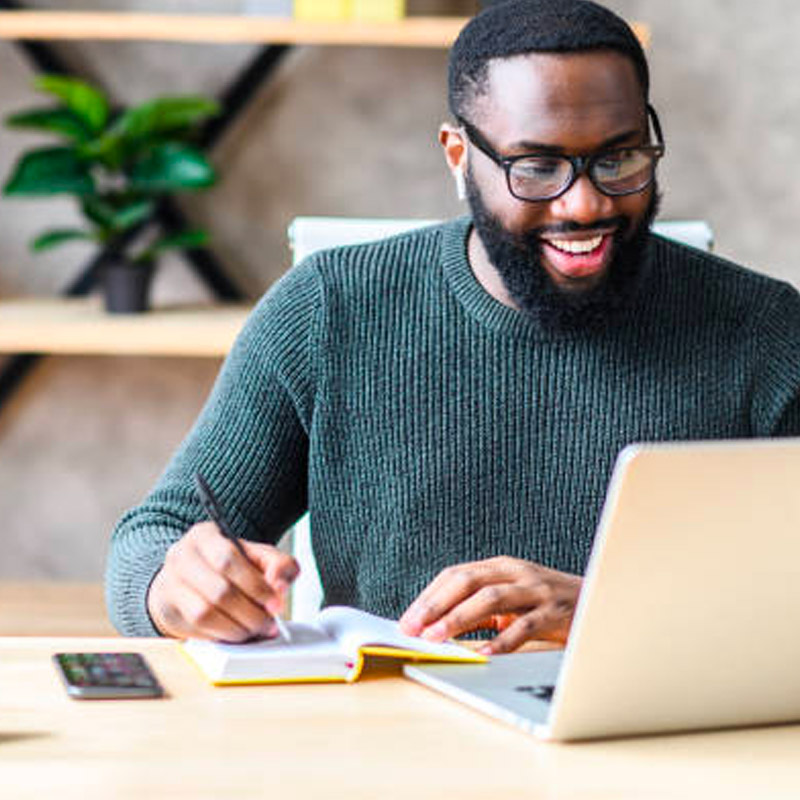 If you want to obtain your temporary residence in Costa Rica in the category of Rentista, the concept is that you demonstrate that you will be a productive member of society by making a financial commitment.
How does it work? First, you have to open a local bank account in CR with $ 60,000 USD (we help you with this process). Then each month $2,500 USD of this $60,000 USD will be available for you to withdraw and it is your choice: withdraw it and spend it or keep it available for when you renew your residency after 2 years. But remember: you will need to prove that you have $60,000 USD again after 2 years. If you don't use this $2,500 USD as your main source of income each month, you'll have the same $60,000 USD at the end of the 2-year term to use again. After renewing the residency to permanent you will not have to prove more than that you have $ 60000 USD in the Bank.
What do you need to get your Residency como Rentista in Costa Rica?
Letter of Profitability issued by the Bank for $60000 USA.
Criminalbackground check.
Birth certificate.
Marriage certificate (if married)
Application form and cover letter (We will complete it for you).
Fingerprints (we help you with the appointment and the form)
Consular Registration.
Eight passport size photographs.
Temporary residence Rentista requires proof of an account opening at a local Costa Rican bank and a deposit of $60,000 USD, with $2,500 USD withdrawn each month.  This requirement must be met during the application AND each subsequent renewal (every 2 years) until you apply for permanent residence.
You cannot work as an employee.
Must be in Costa Rica at least 1 day per year.
Temporary residence: valid for 2 years, renewable.
You can apply for permanent residence without conditions after 3 years.
You can claim spouse and dependents.
You can own a business and receive dividends.
Note: All the documents should be apostilled in your country of origin (if your home country is not part of the Apostille Convention, the documents should be authenticated or legalized in the Embassy of Costa Rica in your country of origin).
Cost of the Process:
$1900 (Holder) $700 (Spouse dependent), $500 (Child dependent)
Government fees and other expenses associated with your residency are not included.
The Government fees and other expenses associated with your residency are not included.
In addition to our service fees, please note that there will be government fees and some additional expenses (such as Spanish translations, immigration appointments, local fingerprint appointment appointments to the yellow house, ID card – DIMEX, and security deposit (refundable), CASH register).
- Taxes are not included in the price.
- All prices are subject to change without notice.
TIME EXTENSION FOR SUBMITTING DOCUMENTS
You have 90 days to submit all required documents to Immigration (DGME) once your file is opened. Let's say a residency applicant has difficulty obtaining documents within the allotted 90-day period, and we can help. In this case, JAROS can request 1 extension of time to submit the documents (with a cost of $100 USD per time extension request).
If you would like to get your residency as Rentista