Costa Rica Permanent Residence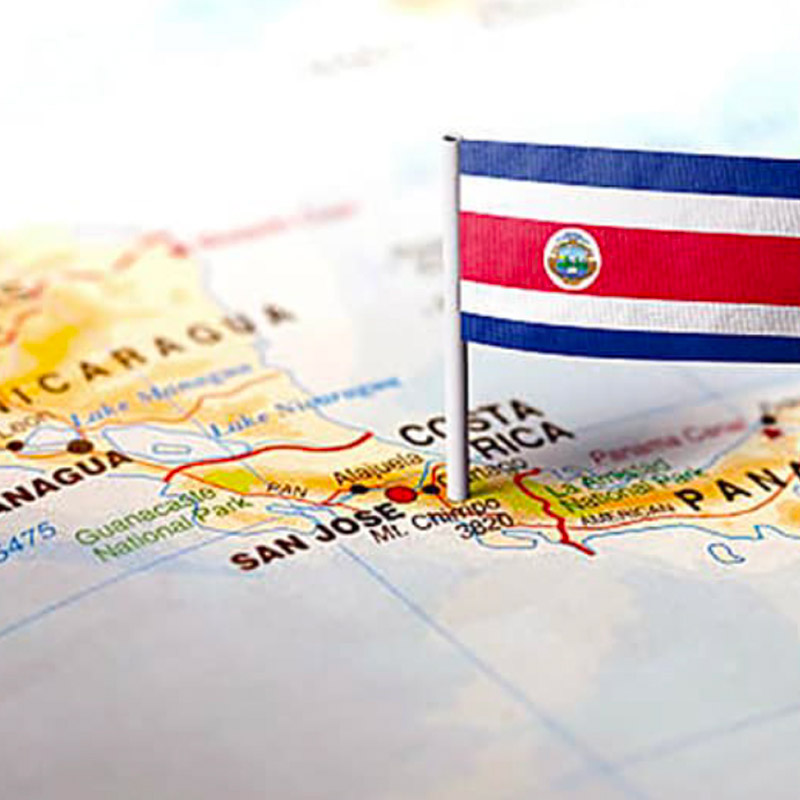 Have you been a Temporary Resident of Costa Rica for the past three years? If so, you may qualify for a Permanent Residency in Costa Rica. Contact us and we will be happy to help you obtain your permanent residence
It is also possible to obtain permanent residence without first obtaining the category of temporary residence. How? you must first have a first-degree blood family (parent, child, or sibling) to qualify for "Vinculo Permanent Residency." And with this permanent residence you no longer need to leave the country every 3 months to renew your visa and will be able to work as an employee.
What do you need to get your Permanent status in Costa Rica?
Police Record if you were outside the CR for 1 year or more.
May apply after 3 years as a temporary resident.
Can work as an employee or independent worker.
Can own a company and receive dividends.
Note: All the documents should be apostilled in your country of origin (if your home country is not part of the Apostille Convention, the documents should be authenticated or legalized in the Embassy of Costa Rica in your country of origin).
Cost of the Process:
$1100 (Holder) $500 (spouse dependent) $400 (child dependent)
The Government fees and other expenses associated with your residency are not included.
In addition to our service fees, please note that there will be government fees and some additional expenses (such as Spanish translations, immigration appointments, local fingerprint appointment appointments to the yellow house, ID card – DIMEX, and security deposit (refundable), CASH register).
- Taxes are not included in the price.
- All prices are subject to change without notice.
TIME EXTENSION FOR SUBMITTING DOCUMENTS
You have 90 days to submit all required documents to Immigration (DGME) once your file is opened. Let's say a residency applicant has difficulty obtaining documents within the allotted 90-day period, and we can help. In this case, JAROS can request 1 extension of time to submit the documents (with a cost of $100 USD per time extension request).
If you would like to get your residency as Permanent Residence,

CONTACT US.