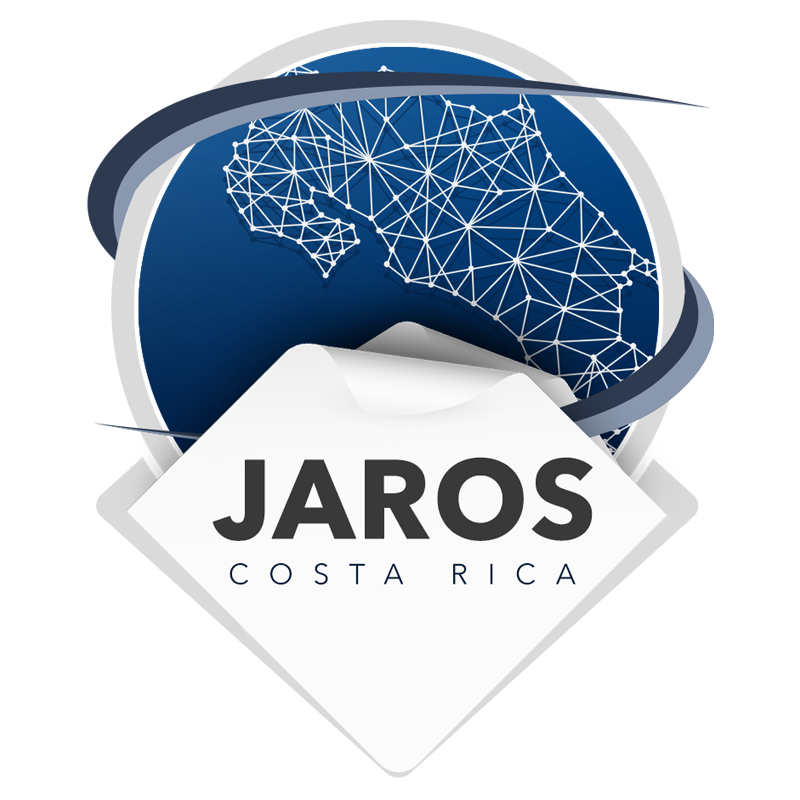 Ooops... Error 404
We are sorry, but the page you are looking for does not exist.
We apologize for the inconvenience, but it seems that you have encountered a 404 error on our website. This error message indicates that the server was unable to find the page you were trying to access.
We recommend that you try the following:
Verify that the URL is spelled correctly and try accessing the page again.
Refresh the page by pressing F5 or clicking the refresh button on your browser.
Search for the page using our website or try using our internal search engine to find the content you are looking for.